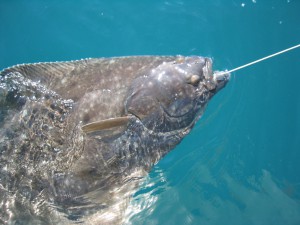 Charter Catch Limits Set by IPHC: 
Seattle, Jan. 17, 2014.  Charter catch limits were announced today (Friday, Jan. 17, 2014) at the annual IPHC (International Pacific Halibut Commission) meeting
Based on the charter allocations under the new Catch Sharing Plan, Area 3A (our area in Cook Inlet) will be managed under a two fish bag limit, with the second fish having to be equal to or less than 29 inches in length.  Only one trip per vessel, per day, will be allowed and there will be no skipper and crew retention of halibut.