Tag Archives: campground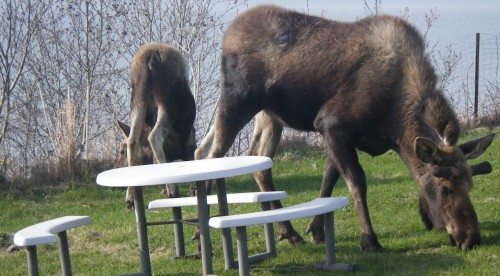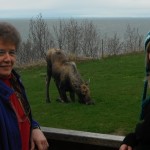 You can tell it's spring in Ninilchik, Alaska!  This young bull moose is enjoying the new grass at Deep Creek View Campground. Our family-owned campground lies between Ninilchik and Deep Creek rivers, which offer fabulous salmon fishing along their banks.
Our new little additions to camp. Photo courtesy of Mr. Williams from Sprucewood Lodge.